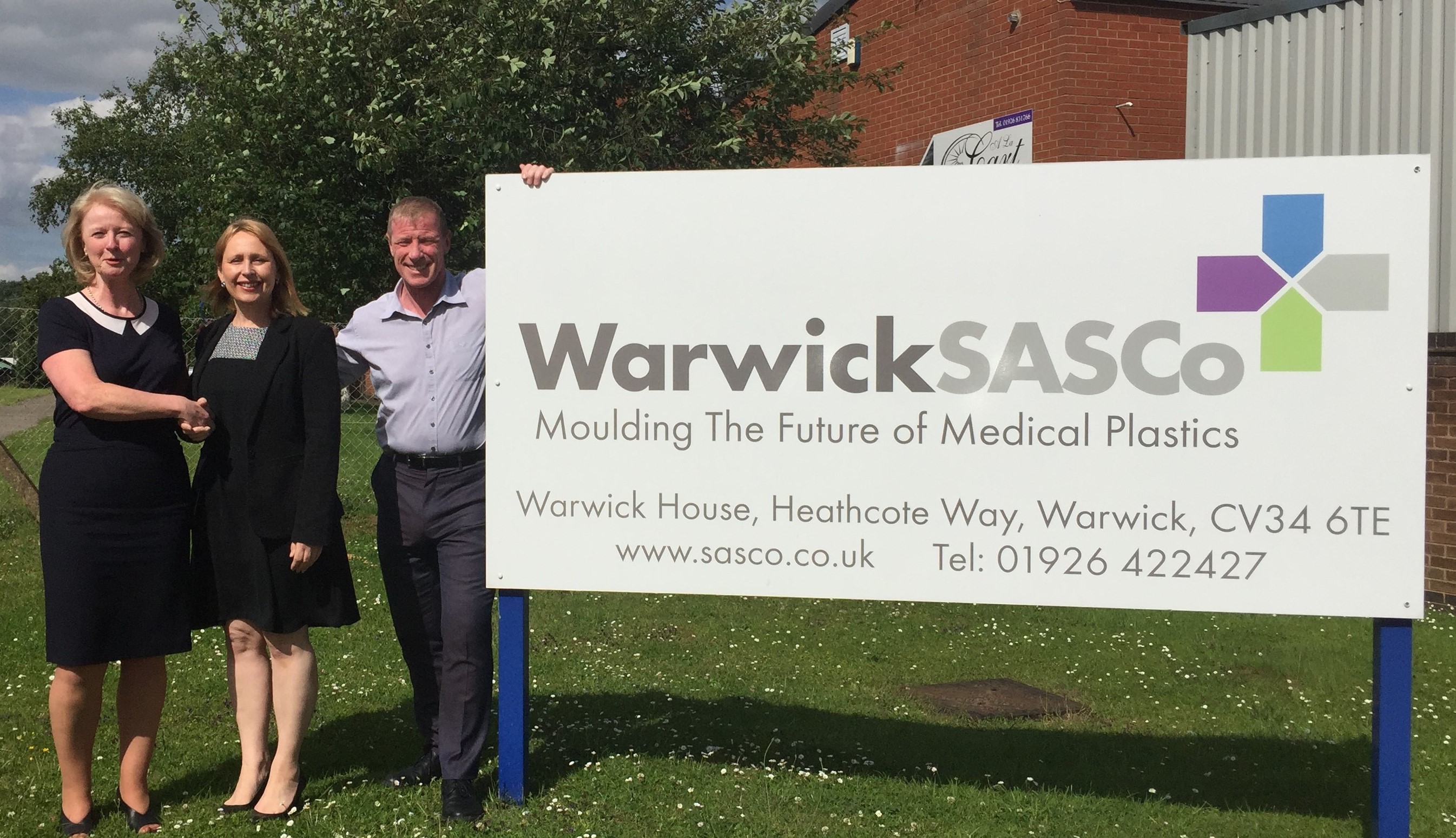 It is with pleasure that we announce that Janine Farmer joined Warwick SASCo this month in the position of Commercial Manager.
Janine has taken on a senior management role within the company's commercial operations with direct responsibilities for sales, marketing and customer activities.
Janine is looking forward to working with our global partners and developing Warwick SASCo in the coming years.