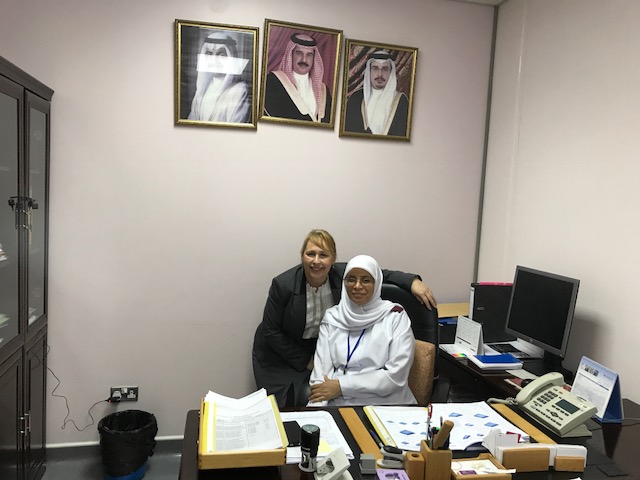 Warwick SASCo visited distributor partners and their customers in April.
It was a pleasure to meet CSSD staff at Salamaniya Medical Complex during our visit to Bahrain.
We want to thank everyone at Yousuf Mahmood Husain for their continued enthusiasm and support.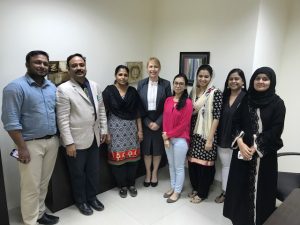 Tell us if you would like us to work with you in your market.