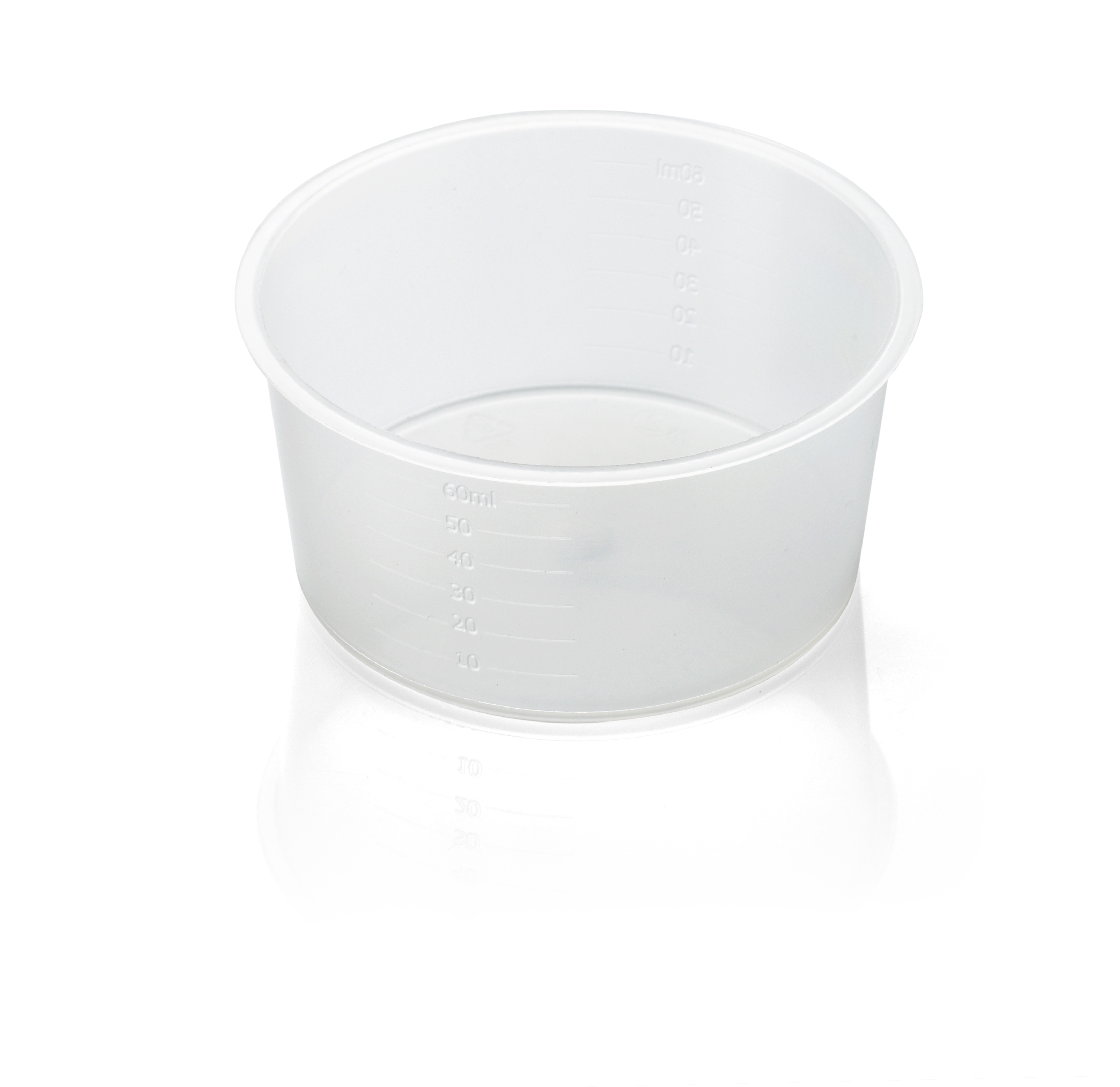 Warwick SASCo have introduced 2 new gallipots in the Sterilite range.
The GPS60 and GPS120 have been updated in line with our strict quality and performance requirements.
Lightweight, strong and durable the gallipots are ideal for single use surgical and custom packs and hospital processing.
You will receive them clean and ready for sterilization by Autoclave, ETO or Hydrogen Plasma.
The new design meets ISO 9001:2008 / ISO 13485:2003 standards.
It will soon replace the older models.
The production specifications and usage guidelines are available here;
https://www.sasco.co.uk/product/gallipot120ml-gps120/
Please complete the enquiry form if you do not find the information you are looking for or would like to receive samples.