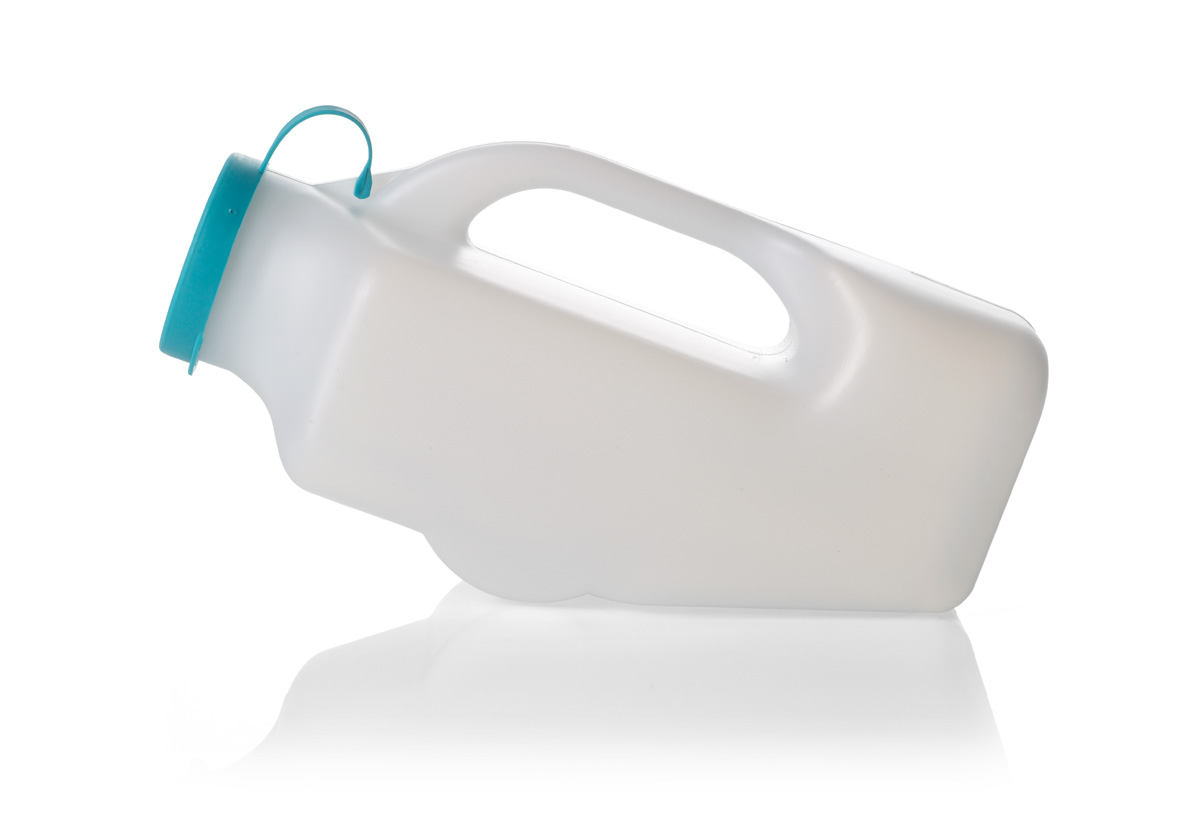 Warwick SASCo have introduced a new economy urinal to our nursing and care Spa Range.
Lightweight, strong and durable the UMA1000 is ideal for use at home and convenient when travelling.
The unique design gives greater stability. The easy grip handle is suitable for those with limited hand movement.
The product has been developed in line with our strict quality and performance requirements. The new design complies with BS3215.
The production specifications and usage guidelines are available here;
https://www.sasco.co.uk/?s=UMA
Please complete the enquiry form if you would like more information or details or your local distributor.